Byrds untitled - The Untitled Byrds Album - Snopes.com | The definitive.
The opening track of the live LP is "Lover of the Bayou", a new song written by McGuinn and Levy for their aborted Gene Tryp stage show. The song is set during the American Civil War and was intended for a scene in which the eponymous hero of the musical is working as a smuggler , bootlegger , and gun runner for both the Confederacy and the Unionists . Despite the central character's appearance in the scene, McGuinn explained in a 1970 interview with journalist Vincent Flanders that the song wasn't actually intended to be sung by Gene Tryp but by another character, a voodoo witch-doctor (or houngan ) named Big Cat. [5] [9] "Lover of the Bayou" is followed on the album by a cover of Bob Dylan 's "Positively 4th Street", which would be the last Dylan song that The Byrds would cover on an album until "Paths of Victory", which was recorded during the 1990 reunion sessions featured on The Byrds box set . The remainder of side one of (Untitled) is made up of live versions of album tracks and earlier hits . In a 1999 interview with journalist David Fricke , McGuinn explained the rationale behind the inclusion of earlier Byrds' material on the album: "The live album was Melcher's way of repackaging some of the hits in a viable way. Actually, I wanted the studio stuff to come first. Terry wouldn't hear of it."
Rogan, Johnny. The Byrds: Timeless Flight Revisited.
London: Rogan House, 1998. ISBN 0-95295-401-X.
Find showtimes, watch trailers, browse photos, track your Watchlist and rate your favorite movies and TV shows on your phone or tablet!
The new issue of Uncut, dated February 2018, is out on December 21, and features Britain's great lost venues, Keith Richards, Buffalo Springfield and our…
Are you a fan of The Byrds and would like to submit your thoughts about a song, an album, band member, or any other topic? Send it to us and we'll publish it, and give you full credit! Visit our contact page!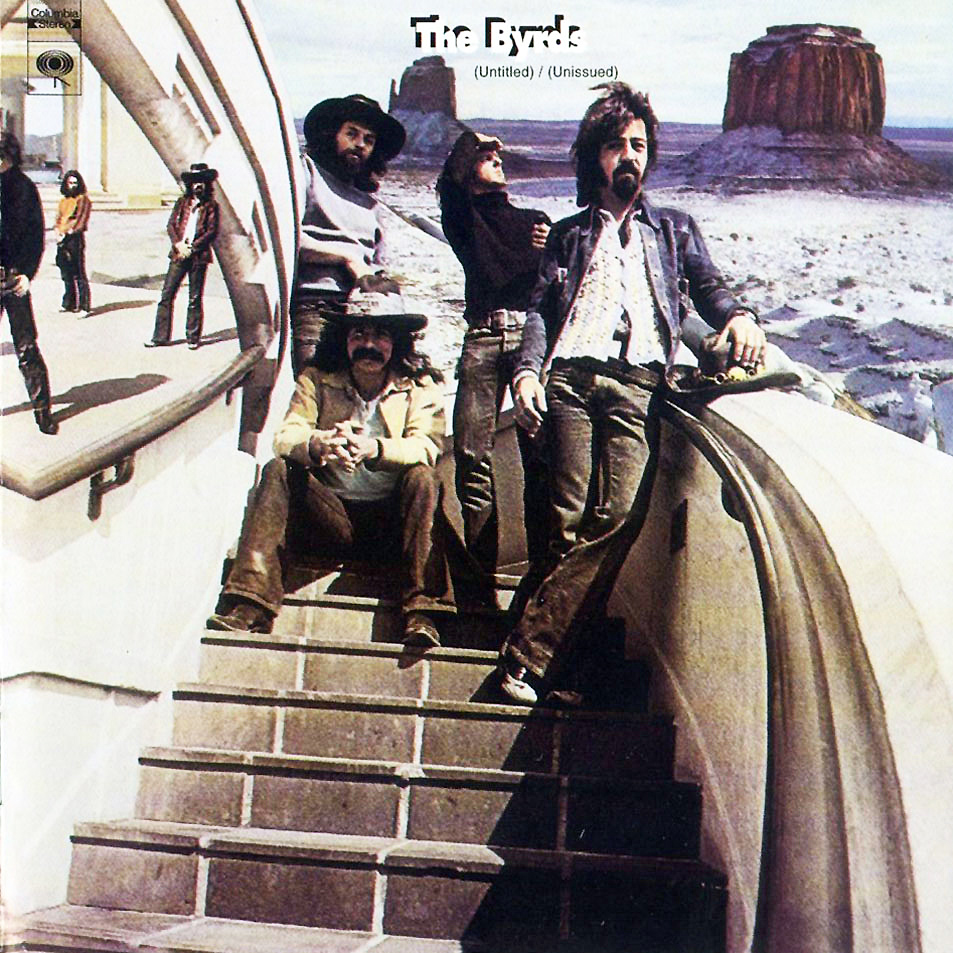 be.lorenafernandez.info